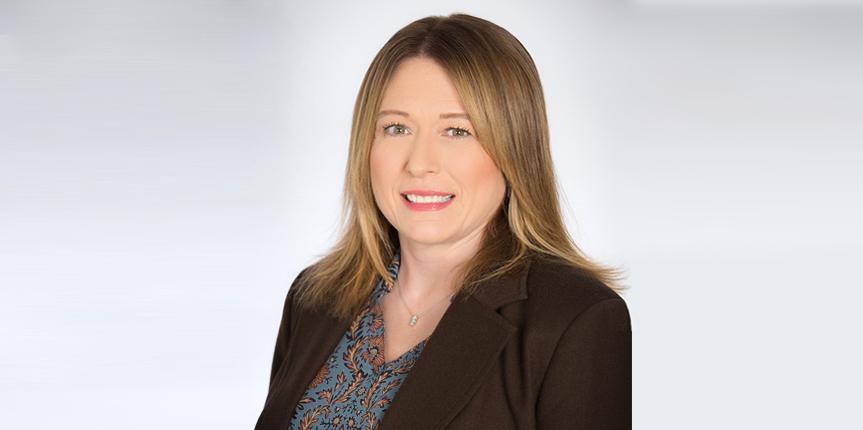 Thea Campbell is one of the founding partners of The Wilshire Group. As a partner in this progressive group, she is responsible for the collaborative efforts that include health information management, coding and electronic health records.  Thea participates in the development of strategic vision and execution for the growing revenue cycle group.
Over the course of her career, Thea has worked with multiple consulting firms that specialized in healthcare related revenue cycle improvement and health information management.  Her experience in all sizes and types of healthcare organizations has included consulting, workflow efficiency and redesign, outsourcing oversight as a vice president, as well as the leadership of all sizes of HIM departments. Thea is an expert in the implementation and optimization of electronic health records, the ICD-10 code set, focused regulatory compliance and computer assisted coding.  She has served as the senior director of a 200+ person health information department at the largest academic medical center in the western U.S. with an annual budget of more than $30 million.  
Thea earned her BA in Health Information Management at the College of Saint Scholastica and her MBA in healthcare administration at the University of Colorado – Denver.  She is active in the American Health Information Management Association and is a frequent speaker at their annual convention. Thea is also a vice president on the executive board of her local Boy Scouts of America's council.  Thea lives in northern Minnesota with her husband and four children and enjoys accumulating frequent flyer miles while serving clients.
t: (720) 985-3353
e: t.campbell@thewilshiregroup.net  
Education
BA The College of Saint Scholastica
MBA University of Colorado at Denver
Certifications and Professional Associations
Registered Health Information Administrator (RHIA), AHIMA
Boy Scouts of America