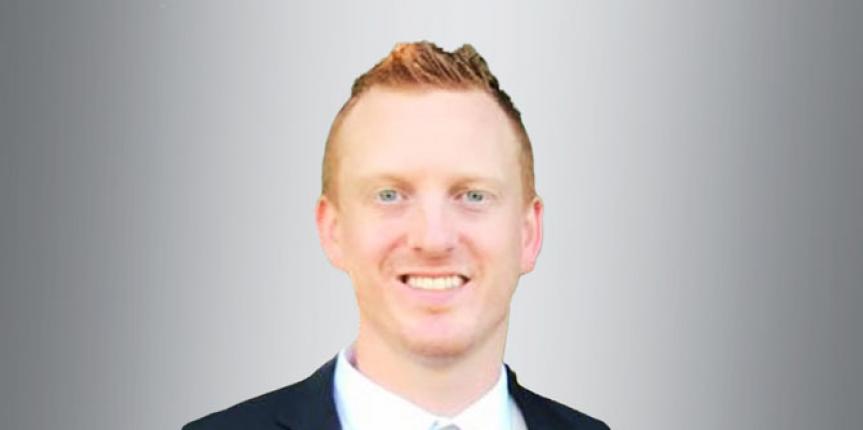 Rick is a Revenue Cycle Consultant and Epic Project Manager who joined The Wilshire Group in 2017.
Rick specializes in Epic Revenue Cycle and Epic Project Management. He has over 7 years of experience in the healthcare industry, implementing, managing, and optimizing Epic's revenue cycle and clinical products. His experience includes managing start-to-finish enterprise implementations at six large health systems, participating in and orchestrating numerous go-lives, as well as supporting and optimizing revenue cycle projects at various stages of implementation.
Rick received his BA in Broadfield Social Studies with a Concentration in Secondary Education from Edgewood College in Madison, WI.
t: (920) 896-2032
e: r.walsh@thewilshiregroup.net
Education
BA Edgewood College, Madison, WI
Certifications and Professional Associations
Epic: Hospital Billing, EpicCare Home Health, MyChart, Reporting Workbench, Expected Reimbursement Contracts.
ITIL Certification