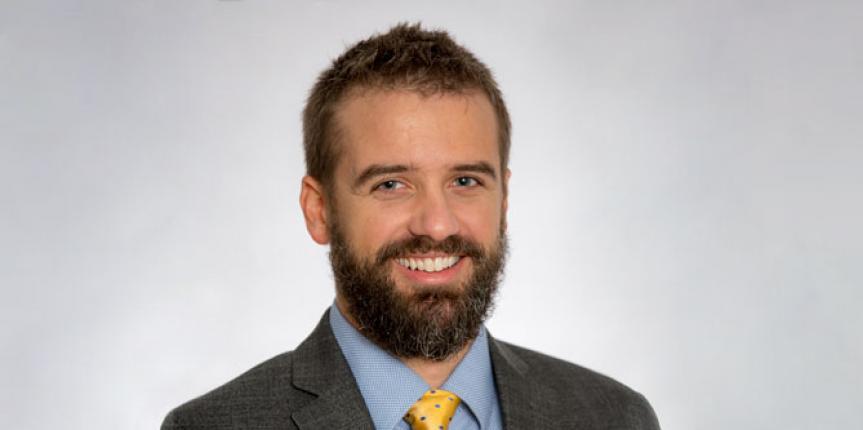 Nick Freund is a Senior Revenue Cycle Consultant and Manager of Revenue Integrity.  Nick is focused on revenue cycle optimization, process improvement, and reconciliation.
Nick has been involved in long-term engagements, bridging clinical focused documentation with revenue driven charging.  These initiatives span the Epic suite, with involvement across a range of clinical and charging teams, including ancillary systems.  Key to success across projects has been the ability to obtain support and trust from diverse groups of contributors, including the following: Revenue Integrity, Clinical Leadership, Clinical Finance, IT, CDM Management, Billing Office, Etc.  Through system review, Nick has identified opportunities and led efforts specifically targeting denial prevention, revenue cycle automation and optimization, department based charging, supply charging, smart form and router triggers, insurance and self-pay follow-up transition points, reconciliation and charging accuracy.  This range ensures organization are operating efficiently and leveraging their system.  
Nick received his BS in Business Economics and Management at the University of Wisconsin-Eau Claire.  He currently lives in the Houston, TX area.
t: (920) 517-7771
e: n.freund@thewilshiregroup.net
Education
BS University of Wisconsin-Eau Claire
Certifications and Professional Associations
Epic: Hospital Billing, Home Health Billing, Hospice Billing, MyChart