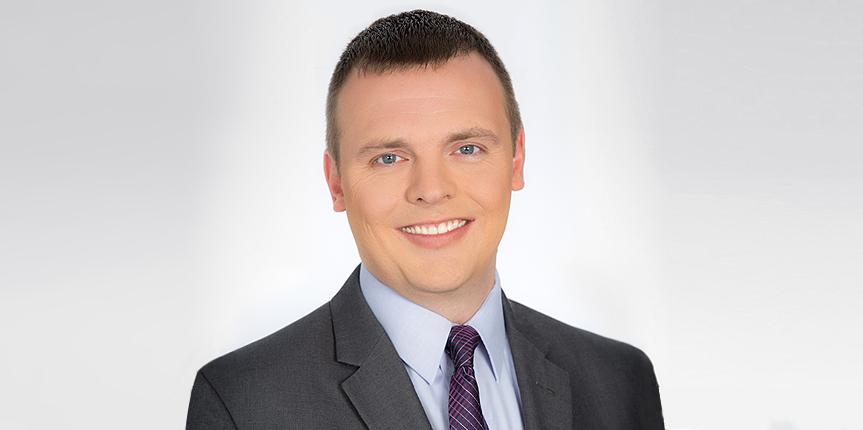 Martin Barker joined The Wilshire Group as a senior consultant in early 2016 to focus on engagements that span the revenue cycle continuum.
Martin is a former manager from PwC's healthcare management consulting practice. He brings years of healthcare experience specializing in revenue cycle optimization, project management, and operations improvement. Martin has worked with the most prevalent EMRs in the industry and implemented changes to enhance efficiency and effectiveness. He has led projects focusing on patient access (scheduling, financial clearance, registration), denials management and prevention, acquisition due diligence, ICD-10 preparedness, and software implementation reviews.
Prior to joining PwC, Martin worked for MedeAnalytics, implementing and supporting their business intelligence software for large healthcare clients. He helped clients find innovative ways to utilize existing data to improve performance. Martin also spent several years at Dell Services in their healthcare division where he developed systems, processes, and procedures to manage the financial operations for outsourced accounts.
Martin received his BS in Finance from the University of Texas at Dallas. He currently lives in Dallas.
t: 214-924-8208
e: m.barker@thewilshiregroup.net