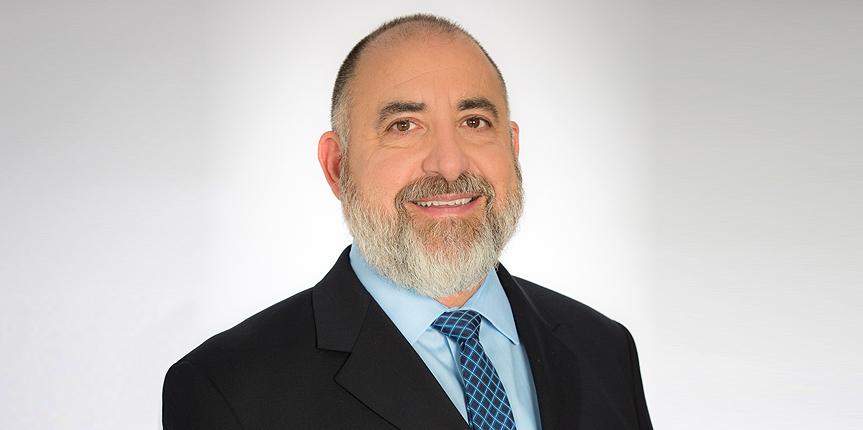 Mark LeBlanc is a senior consultant with The Wilshire Group in the HID division with an emphasis on CDI Services.   Mark has been in the healthcare industry for over 35 years with over 11 years in the CDI arena. He has worked in both Inpatient and Outpatient areas. He ran his own home care business and was the lead on a start-up national mail order pharmacy business that went public.
Mark has led the implementation of CDI software systems to support the efforts of the CDI team at 3 different sites. He continues to develop both feedback mechanisms for staff around their productivity and the quality of their work.
Mark received his diploma in nursing in 1980 from OLOL School of Nursing in Baton Rouge, Louisiana. He went on to complete his Bachelor's degree in Business Administration with an emphasis on Operations Management. He completed his MBA in Healthcare Administration in 2005 from the University of Phoenix. He is active in both the local and national ACDIS association as in currently a member of the ACDIS Advisory Board.
t: (952) 353-3505
e: m.leblanc@thewilshiregroup.net
Education
Diploma in Nursing OLOL School of Nursing
BBA-Operations Management University of Houston
MBA-HealthCare Administration University of Phoenix
Certifications and Professional Associations
Certified Clinical Documentation Specialist (CCDS)
Association of Clinical Documentation Specialist (ACDIS)
AHIMA