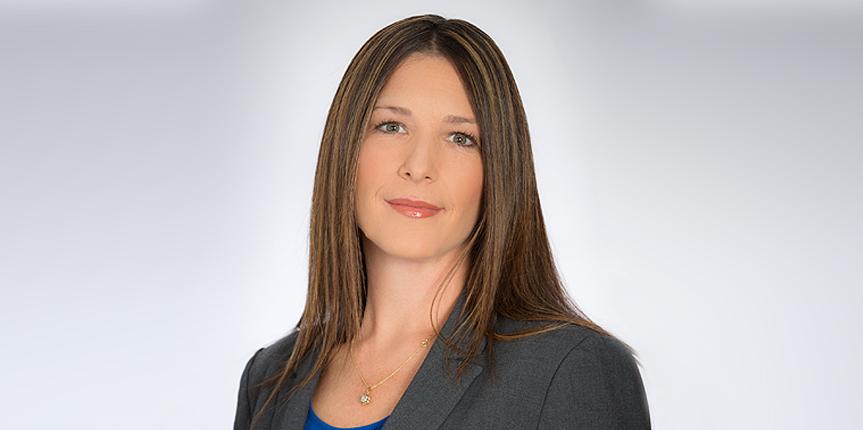 Jennifer is the Director of Health Information Services for The Wilshire Group.  In her role, Jennifer is responsible for health information services development and progressive alignment of these operations and technical expertise.
Jennifer has over 17 years of experience working with multi-facility health systems, physician owned practices, pediatric hospitals and community hospitals, as a director of health information services in multiple settings. Her oversight has included facility and professional coding, clinical documentation improvement/integrity, regulatory and reimbursement education, release of information, Joint Commission prep, ICD-10 project oversight, transcription, and record analysis/scanning to name a few operational work streams. Her experience also includes integrating health information services as part of aligning newly integrated hospital and clinics. She has also been involved in Epic implementation and optimization at many of these facilities. Additionally, Jennifer has acted in an advising capacity for ICD-10, assisting a large academic health system in their ICD-10 training and implementation.
Jennifer received her BA in Health Information Services at The College of St. Scholastica.  She participates in the local chapter of AHIMA and serves as an advisory board member for her Alma mater. Jennifer resides in Duluth, Minnesota.
t: (218) 213- 0128
e: j.esterbrooks@thewilshiregroup.net
Education
BA The College of Saint Scholastica
Certifications and Professional Associations
Registered Health Information Administrator, RHIA
American Health Information Association