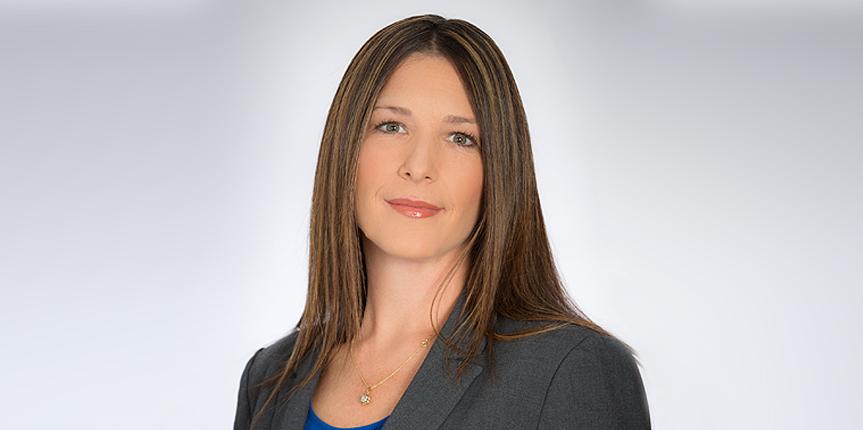 Jennifer is the Director of Health Information Services at The Wilshire Group. She is responsible for development and progressive alignment of these operations with technical expertise.
With over 20 years of health information services experience, she has broad revenue cycle knowledge as the director of coding and health information departments in a variety of progressive settings – healthcare systems, independent hospitals, clinics and pediatric settings.  Her oversight has included facility and professional coding, clinical documentation integrity, regulatory and reimbursement education, document management, information governance for EHR conversions, release of information, Joint Commission prep, medical staff education, transcription, and provider record completion.  Jennifer is committed to helping HIS leaders support an efficient revenue cycle and recognize their system value to achieve optimal performance while focusing on improving operations.
HIS applications and vendor focus include: 3M Coding and Reimbursement/3M 360 Encompass, Epic, Cerner, Claims Manager, OnBase Document Imaging, Quadramed, M-modal, Nuance, to name a few.
Jennifer received her BA in Health Information Services at The College of St. Scholastica. She is a member of the American Health Information Management Association and serves as a HIM advisory board member for her Alma mater. Jennifer lives in northern Minnesota with her family.
t: (218) 213- 0128
e: j.esterbrooks@thewilshiregroup.net
Education
BA The College of Saint Scholastica
Certifications and Professional Associations
Registered Health Information Administrator, RHIA
American Health Information Association