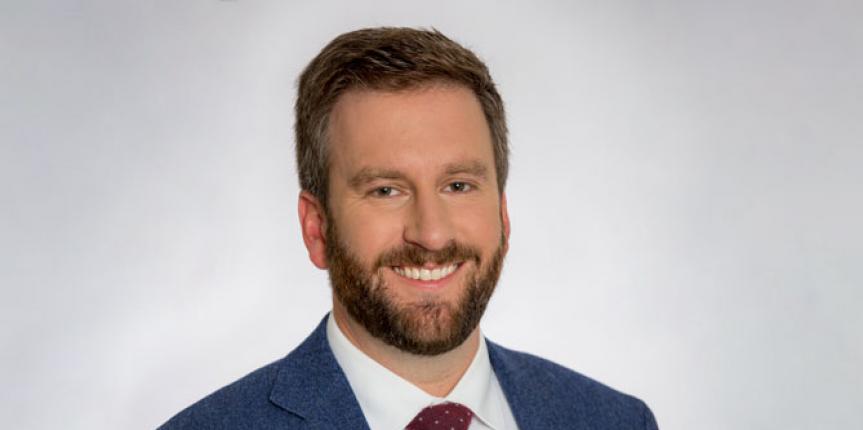 Freeman Jenkins is a Manager of Patient Access at The Wilshire Group. Freeman is an experienced healthcare consultant and leader who focuses on maximizing value in the revenue cycle across patient access operations and information technology
A former Epic employee and certified Project Management Professional (PMP) with over ten years of experience, Freeman has deep experience leading enterprise installs, managing strategic and implementation teams, directing Community Connect projects, and shaping and delivering strategic revenue cycle initiatives that increase value and ROI.
Freeman has a BA from the University of Wisconsin and lives in Corvallis, Oregon.
t: (608) 338-3739
e: f.jenkins@thewilshiregroup.net
Education
BA University of Wisconsin-Madison, Madison, WI
Certifications and Professional Associations
Epic: Grand Central, Prelude, Cadence, Referrals, MyChart