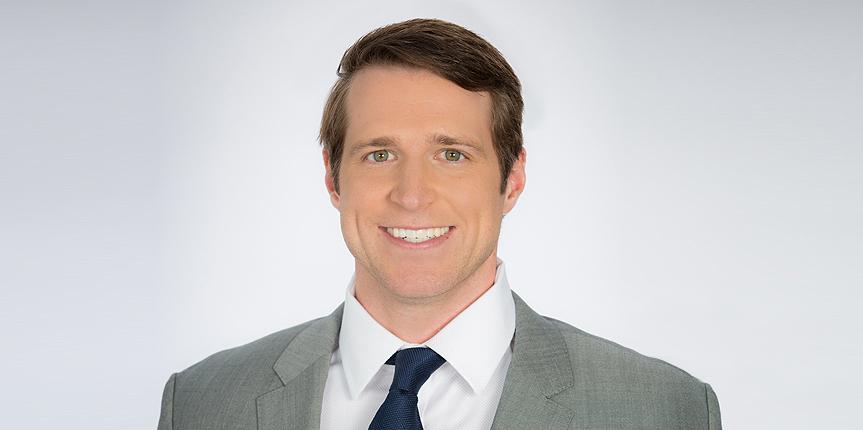 Dave Jansen is a senior consultant at The Wilshire Group, responsible for developing and managing sustainable solutions for healthcare organizations' HIM departments. His ultimate goal is to increase efficiency and maximize revenue.
As a former Epic employee, Dave has worked with over a dozen healthcare organizations to implement, optimize and upgrade their Epic systems. Dave bridges the IT and Operational gap to identify key problem areas, devise efficient solutions and outline a sustainable implementation & maintenance plan. Dave brings his IT and Change Management expertise to the table to assist with undertakings ranging from optimizing Coding workflows and Workqueues, to auditing and enhancing Legal Medical Record, to even managing a substantial project like ICD-10 or implementing Simple Visit Coding. In a dynamic healthcare industry with a continually evolving EHR, Dave works with you to deliver solutions that address Operational and end-user needs, while promoting efficiency and maintainability from an IT perspective.
Dave received his BA in Risk Management & Insurance from the University of Wisconsin Madison. He is also Change Management certified through PROSCI.
t: (262) 347-9139
e: d.jansen@thewilshiregroup.net
Education
BA University of Wisconsin Madison
Certifications
Epic Certifications:
• Chart Tracking
• Deficiency Tracking
• Hospital Coding & Abstracting
• Identity
• Release of Information
PROSCI Change Management Certified