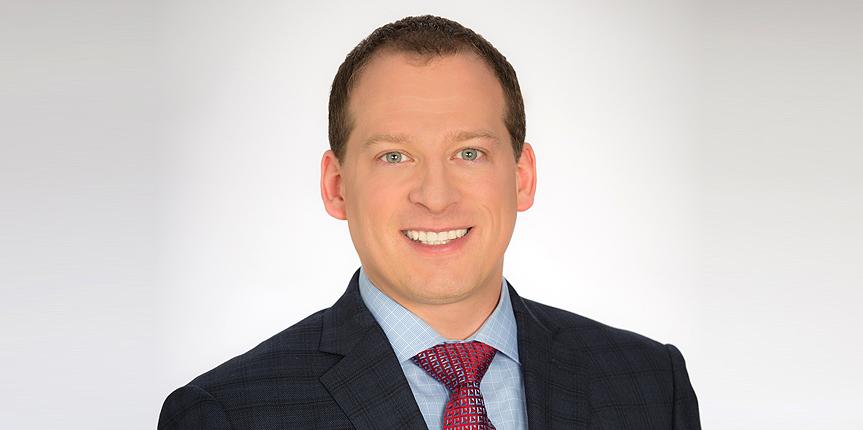 Brandon Hall is a Senior Epic Consultant with The Wilshire Group, specializing in revenue cycle management and optimization. He is currently engaged with MD Anderson as a Revenue Integrity Lead.
Over his 7 years at Epic on the Claims and Remittance team, Brandon brought over a dozen healthcare organizations live on Epic. He also served as a Program Manager for 25+ projects to ensure the project teams met key milestones and addressed top issues. With a critical eye for process improvement, he held various internal roles responsible for refining install processes and improving outcomes. After Epic, Brandon took a Project Manager position at Dean Health Plan, leading the organization through two upgrades of their medical claims adjudication system. After the first upgrade, Brandon revamped the upgrade implementation process, reducing costs by 35% and reducing resources required for subsequent upgrades.
Brandon received his BAA in Marketing from the University of Wisconsin Eau Claire. He is also a certified Project Management Professional through PMI and a member of the Madison/South Central Wisconsin Chapter.
t: (608) 443-7799
e: b.hall@thewilshiregroup.net
Education
BBA University of Wisconsin Eau Claire
Certifications and Professional Associations
Project Management Professional (PMP)
Epic Certifications:
Resolute Hospital Billing

Resolute Hospital Billing Claims

Resolute Professional Billing

Resolute Professional Billing Claims

ADT/Prelude

MyChart