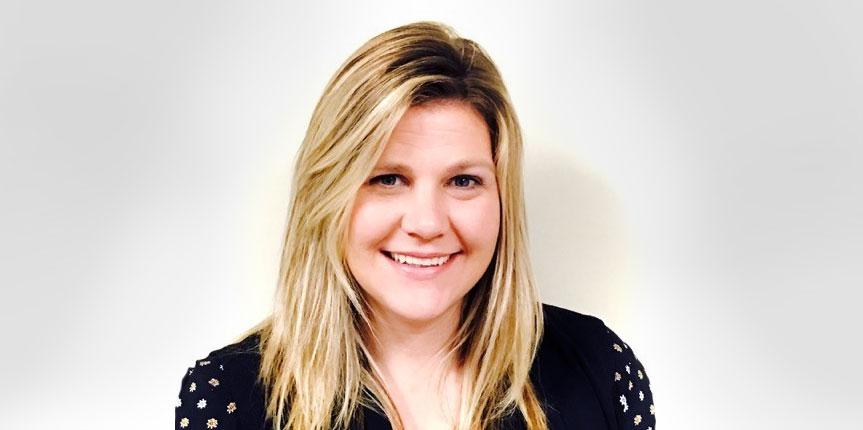 April is a Senior Consultant who joined The Wilshire Group in 2017.  She specializes in Revenue Cycle, Health Information Service optimization as well as Healthcare Compliance.
April has over 10 years of diverse healthcare experience working with multi-facility health centers, academic medical centers, physician owned practices, rural health clinics, critical access hospitals and community hospitals. Her impressive success with implementing and monitoring compliant organizational change as it relates to coding and billing practices, clinical documentation improvement, reimbursement and regulatory principles, revenue integrity, charge capture, and clinical practice initiatives bring much needed expertise to the organizations she works with. April has been involved with several Epic Systems installations focusing on clinical documentation and revenue cycle applications and workflow. April's combined professional experience and personal attributes support client's organizational missions in providing high quality care and streamlining revenue cycle opportunities.
April received her BA in Health Information Services at The College of St. Scholastica.  She participates in HCCA and the local chapter of AHIMA. April resides in Duluth, Minnesota.
t: (218) 341-1974
e: a.vogel@thewilshiregroup.net
Education
BA The College of Saint Scholastica
Certifications and Professional Associations
Registered Health Information Administrator, RHIA
Certified in Health Care Compliance, CHC
American Health Information Association
Health Care Compliance Association