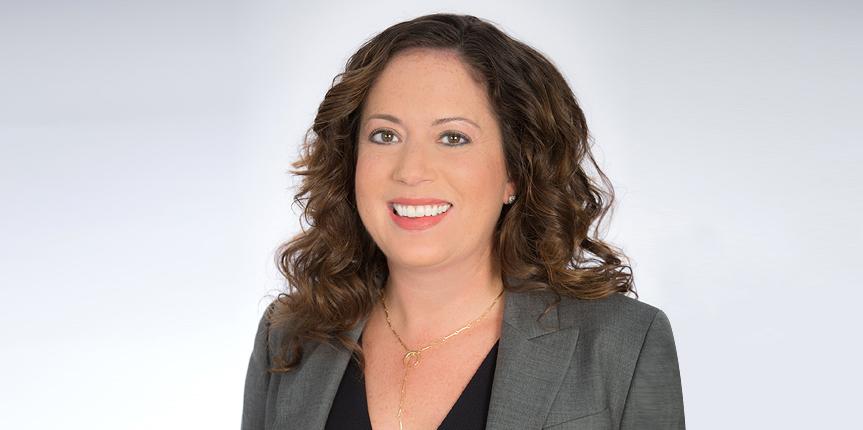 Jenn Krebs is a senior Epic consultant who's been with The Wilshire Group since 2012 and specializes in Health Information Management. Jenn's area of expertise lies in analyzing client needs, while re-engineering and optimizing workflows. Full life-cycle project management is her strength; starting with build, moving to testing, training, deployment and functionality "public relations."
Engagements with Ochsner Health System, Sisters of Charity of Leavenworth, and Harris Health System have included HIM implementation team management, legal medical record implementation, hospital coding optimization, simple visit coding, admission and unsigned orders projects and deficiency tracking optimization. In her eight years at Epic, Jenn was a project and application manager. As one of the first HIM implementers at Epic, she also served on the exclusive demo team; taking prospective & current customer comments and using them to shape development of the software. Jenn has brought 13 Epic enterprise customers live and has extensive experience on integrated clinical and financial workflows.
Jenn lives in Middleton, WI (suburb of Madison) with her husband and is heavily involved in the Junior League of Madison and the University of Wisconsin Carbone Cancer Center's Emerging Leadership Board.
e: j.krebs@thewilshiregroup.net
Education
BS Miami University (Ohio)
Certifications and Professional Associations
Project Management Professional (PMP)
Epic Certifications (2015 release):
HIM Deficiency Tracking
HIM Coding & Abstracting
HIM Release of Information
Up to date on Chart Tracking & Identity EMPI Management